Ian and Nikki are back after a hiatus which we discuss in this episode. The main feature however is a preview of the upcoming Comic Art Festival Live, hitting the internet on the 10th and 11th October 2020. Find out more about the free online comic event at www.comicartfestival.com.
Tom is also on the episode looking at a load of kick starters currently ongoing and reviews Murder Vol.1 by the ever amazing John Tucker. We also review on the podcast Blackwood by Hannah Eaton and Back, Sack & Crack (& Brain) by Robert Wells who can be found on the LICAF Virtual Comics Clock Tower.
We also have an extra episode which sees Mike and Pete give their thoughts and what they're looking forward too in a Mutterdowns preview.
Comic Art Festival Live 2020 Preview
Comic Art Festival Live Mutterdowns Preview
Download on Spreaker | iTunes | Stitcher | Spotify | iHeart Radio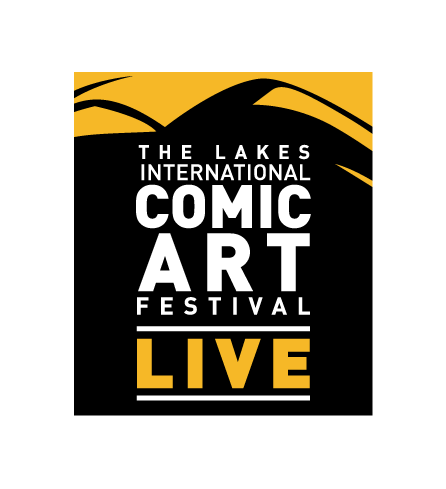 Thank you for listening.
http://www.comicartpodcast.uk
Twitter: @comicartfestpod
Facebook: Comic Art Podcast
Instagram: ComicArtPodcast
Also on YouTube
Find all about the festival at http://www.comicartfestival.com
Logo designed by Pete Taylor at http://www.thismanthispete.com
Contributions by Mike Williams (@CthulhuPunk) Pete Taylor (@thismanthispete) and Tom Stewart (@thatcomicsmell).
Title Music used with permission: Don't Fool Yourself by Pop Noir