Episode 47 is our two year anniversary show. Yes we've been on the air twice a month for two whole years and what a time it's been. We waffle on about what we've enjoyed & learnt during the time.
We also have a great chat with Dave Cook who's brand new book Killtopia Volume 2 hits Kickstarter as this podcast launches. We discuss video games, how he got into writing and Killtopia itself.
Mike and Pete bring forth another bumper session of Mutterdowns as they chat about Swords vs Sorcery …. and this is only part one of that chat.
We have a competition coming up to win copies of Lyndon Whites books & check out his up coming kickstarter. We review The Magic Order by Mark Millar & Olivier Coipel & Dunce by Jens K Styve.
Finally in Festival news we discuss the new Breakthrough project which is open for non processional creators to join an 18 month comic creation process ending being published in a new graphic novel.
Download on Spreaker | iTunes | Stitcher | Spotify | iHeart Radio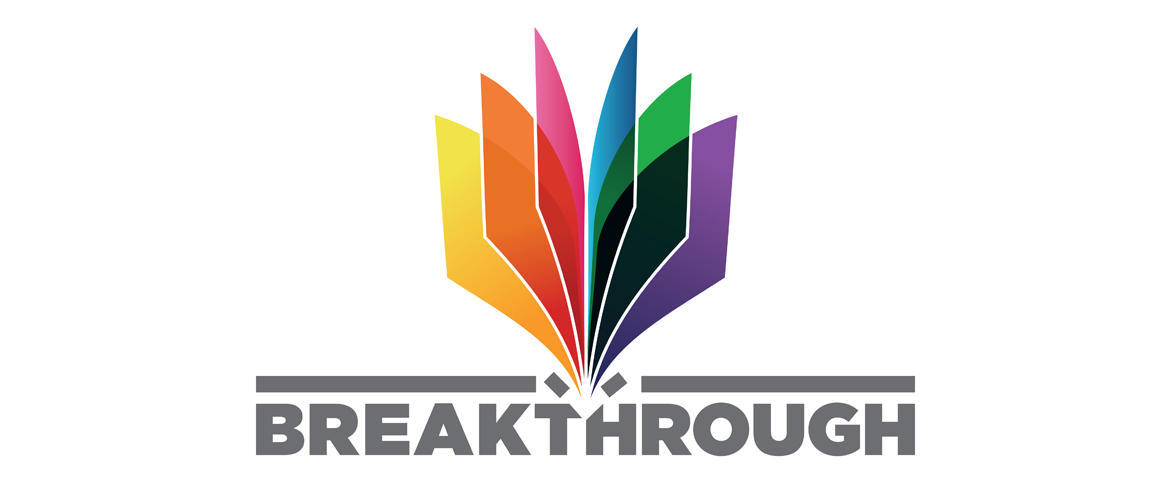 Check out That Comic Smell podcast & The Awesome Comic podcast for more comic chat.
Thank you for listening.
http://www.comicartpodcast.uk
Twitter: @comicartfestpod
Facebook: Comic Art Podcast
Instagram: ComicArtPodcast
Also on YouTube
Find all about the festival at http://www.comicartfestival.com
Logo designed by Pete Taylor at http://www.thismanthispete.com
Contributions by Mike Williams (@CthulhuPunk) and Pete Taylor (@thismanthispete).
Title Music: Don't Fool Yourself by Pop Noir